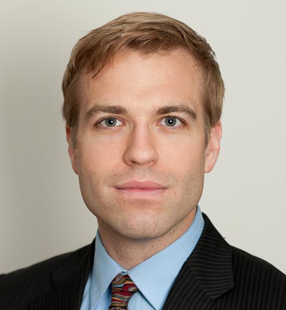 Contact Me

Alexander Belser, M.Phil. is a doctoral fellow in the Department of Applied Psychology at New York University (NYU). He has a bachelorís degree from Georgetown University, graduating magna cum laude and Phi Beta Kappa. He was awarded a Master of Philosophy (M.Phil.) degree from Cambridge University, and studied clinical psychology at Columbia University Teachers College. He is a Vice President of Knowledge Management at Cantor Fitzgerald, where he was asked to serve on a committee to honor the victims of September 11th by laying out the names etched into the bronze wall of the National September 11th Memorial in New York City.

Alexander has authored or co-authored peer-reviewed articles appearing in publications such as the APA Journal of Family Psychology and a chapter summarizing research on altruism in later life, to appear in the forthcoming Oxford Handbook of Prosocial Behavior. His research interests at NYU include counseling lesbian, gay, bisexual and transgender (LGBT) adults and youth, and identifying risk and protective factors for suicidal behaviors among LGBT youth.

Alexander also serves as the Administrative Director of the New York University Psilocybin Cancer Project, a Phase II randomized double blind placebo-controlled crossover study investigating the effect of psilocybin on end-of-life anxiety in patients with advanced cancer. Broader research interests include the study of ecstatic human experiences, in the psychological tradition of William James and Abraham Maslow. As mindfulness techniques have become incorporated into contemporary psychological practice, these transformational experiences may be occasioned through practices such as holotropic breathwork, vision quests, yogic practices, and other techniques rooted in traditional practices. How do these practices and processes mediate cognition, attention, emotional self-regulation, insight, well-being, and behavior?