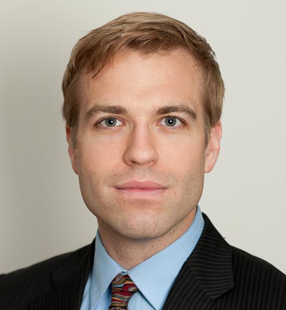 Contact Me

Alexander Belser, M.Phil., Ph.D. (candidate), is a Fellow in the Department of Applied Psychology at New York University, where he teaches graduate coursework in psychotherapy. Alex has two primary areas of research: (1) preventing suicide and improving mental health outcomes among lesbian, gay, bisexual, and questioning youth, (2) psychedelic-assisted clinical research to reduce anxiety, depression, alcohol abuse, and post-traumatic stress. He has published a number of peer-reviewed articles and book chapters, and serves as a peer reviewer for the Journal of Psychopharmacology. Alex received a bachelor's degree from Georgetown University, a Master of Philosophy (M.Phil.) degree from Cambridge University, and later studied clinical psychology at Columbia University.

Alex was a founding member of the psychedelic research team at NYU in 2006, whose scientific findings have been featured on the front page of the New York Times, and in the Atlantic and New Yorker. He serves on the Research Advisory Board of Compass Pathways, a medical research foundation that supports innovation in mental health through translational research. As a clinician, Alex sees patients with trauma as a study therapist in the Phase 3 trial of MDMA-assisted psychotherapy as a treatment for PTSD, recently designated a "breakthrough therapy" by the Food and Drug Administration (FDA).

Alex completed his clinical and research training in psychology at Bellevue Hospital, New York Psychiatric Institute at Columbia University Medical Center, and Mount Sinai Beth Israel Hospital. In 2018, he will begin work as a Clinical Research Fellow at Yale University.